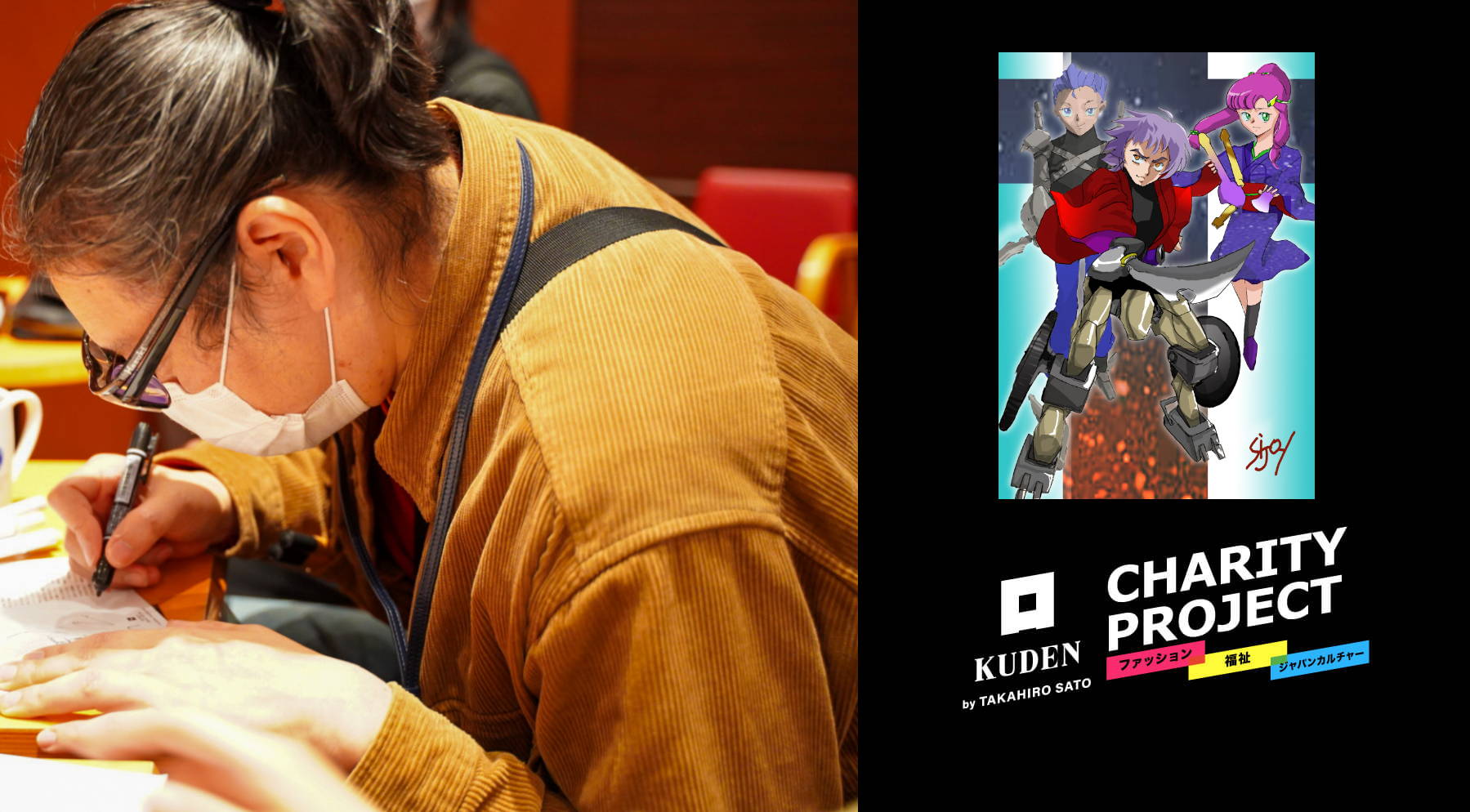 Yukimasa Shijoh - Special Interview
illustrator/comic artist/animator /modeler
"I hope my participation in this charity project will encourage others in similar situation"
Mr.Shijoh took part in KUDEN Charity in 2021 as a creator.
He is known as Japanese illustrator, comic artist, animator and also modeler.
But now he lost part of his sight and not cure yet. Many people support him even now.
We hear about his thoughts for drawing, charity and the future.

"I hope my participation in this charity project will encourage others in similar situation"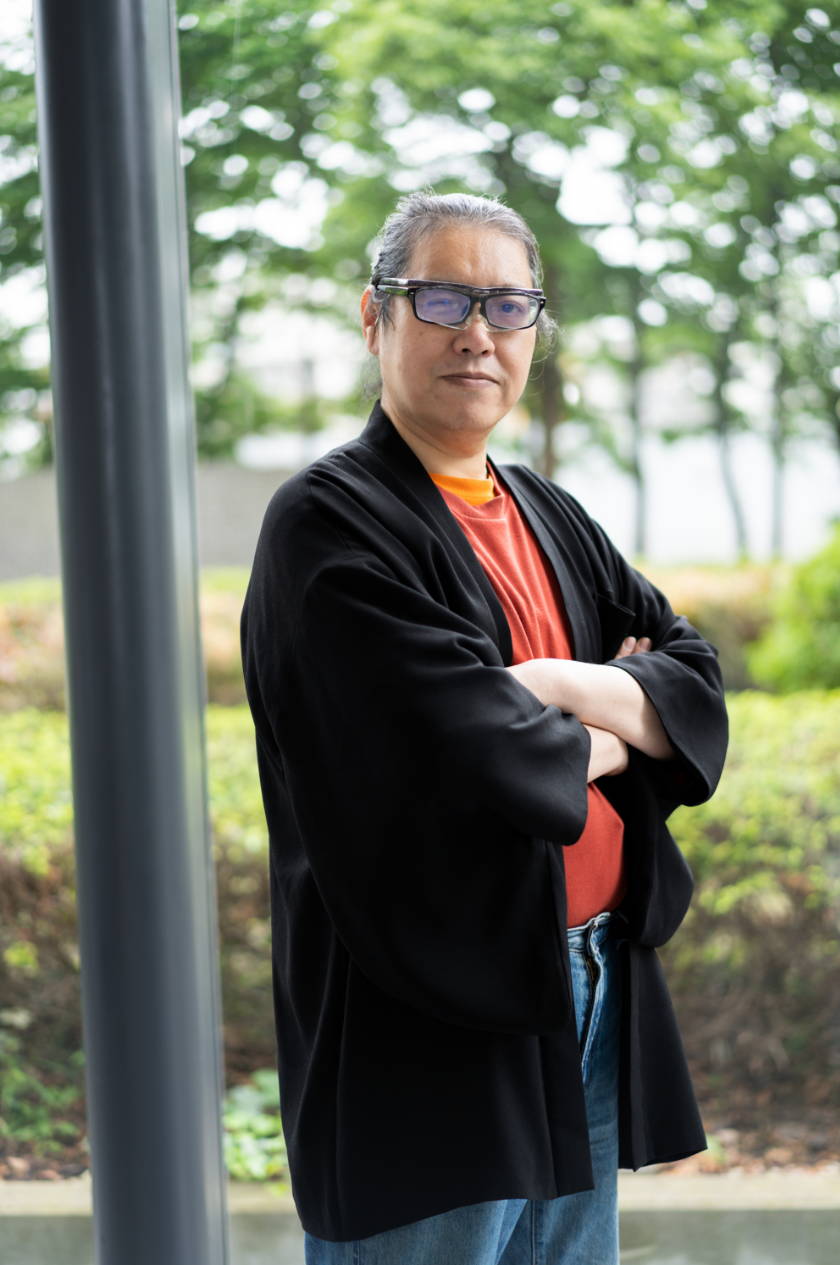 - Would you like to introduce yourself ?
I'm Yukimasa Shijo.
I worked as a comic artist, animator, professional modeler and illustrator but now do not due to recuperating.
- Would you like to share your carrier ?
I debuted as a comic artist in 1995.
I've worked on my original work, game comics, and corporate/advertising manga for about 14 years.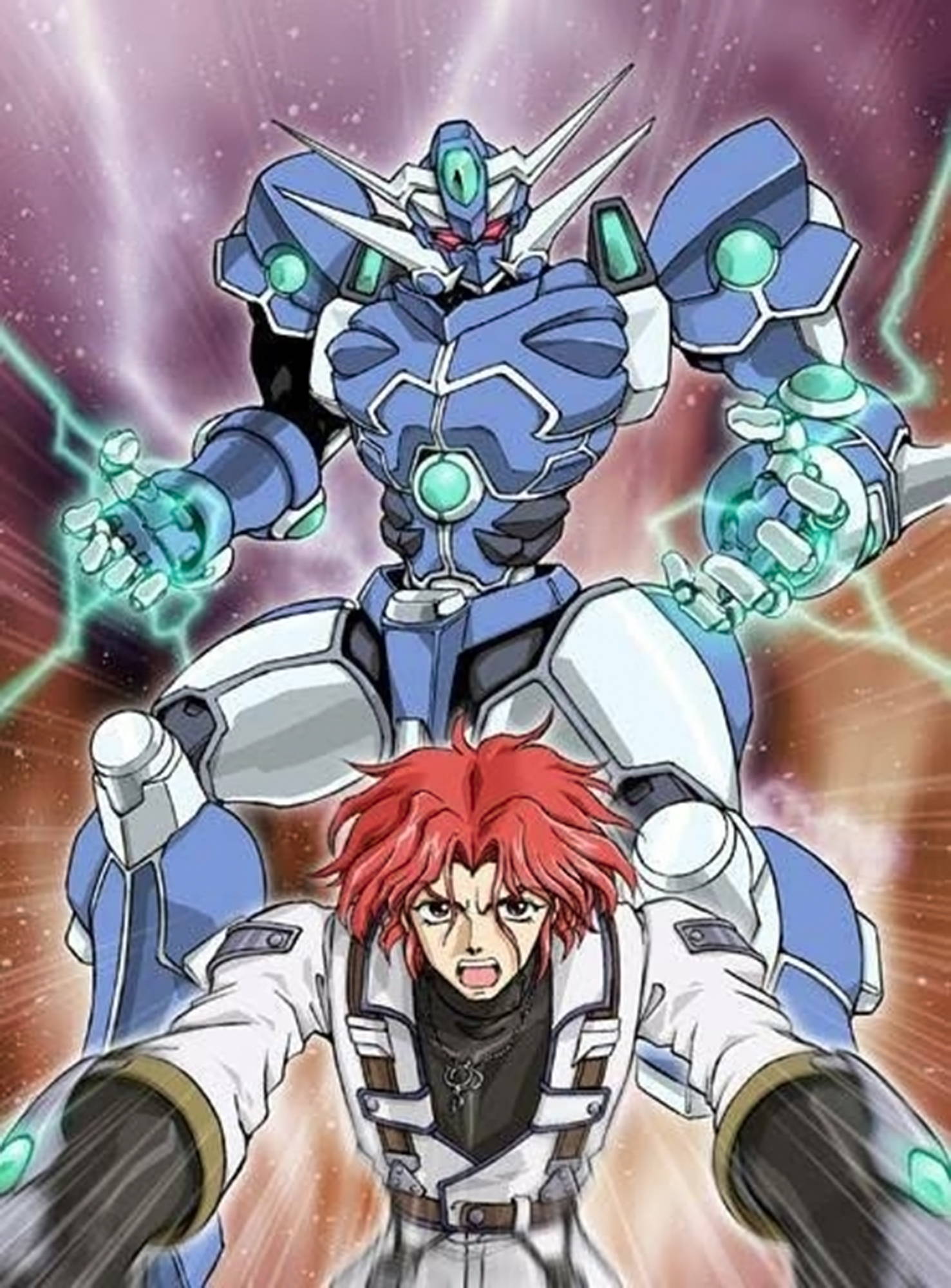 ▲Artworks as a comic artist
Also I was a professional modeler and illustrator at the same time.

Started to work as an animator in 2010.
I was involved in about 140 works in 10 years, mainly animation drawing of keyframe, but also Supervising animation director and designing sub-characters.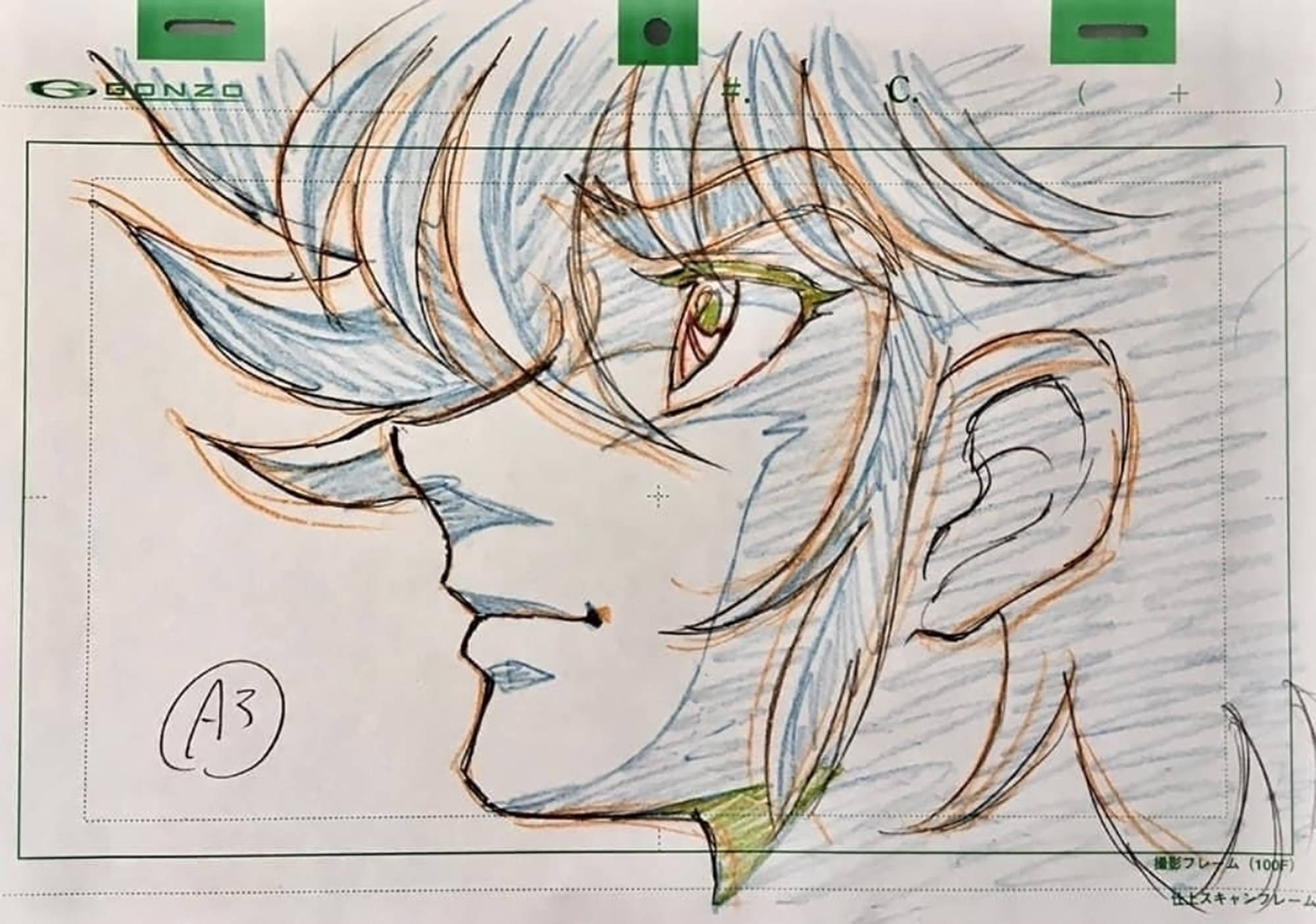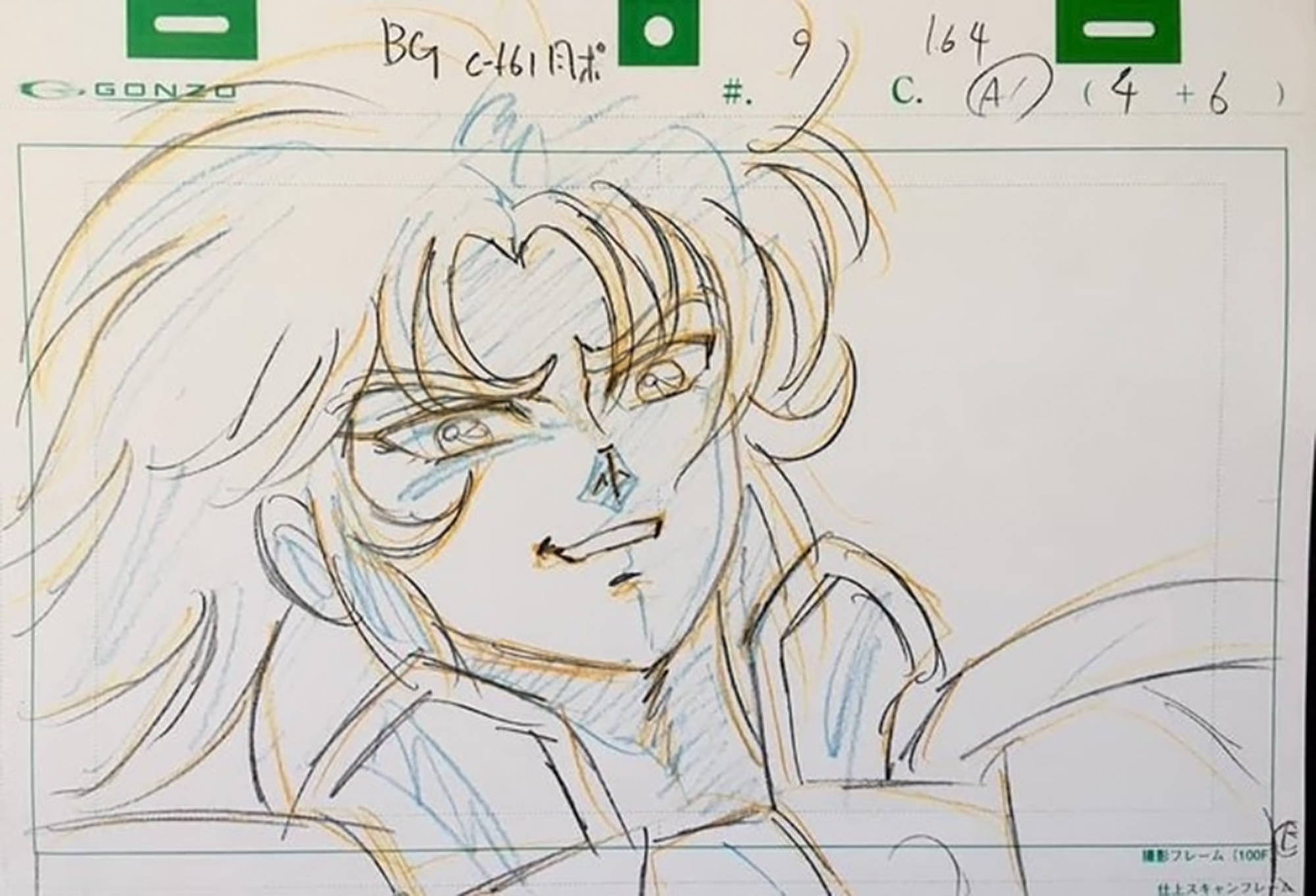 It was rewarding, but I have to say it was not a very good working environment.
Regardless of whether in the publishing or toy industry, I have an impression that there were many late or unpaid payments.
Some of the vendors were very unprofessional.
Because of this environment, I became physically ill.
- If you could, would you like to talk us more about at that time?
I was divorced because I could no longer support my family.
The reason for my collapse was complications from an acute diabetic attack.
My unhealthy lifestyle and overuse of my body had caused my vision disease to worsen. The seizure at the time of hospitalization triggered blindness.
▲Post at that time on Twitter
In addition, half of my lungs were crushed by blood clots and the other half was filled with water.
I had severe breathing difficulties and was unconscious for about half a month. Thanks to the hard work of medical facilities, I was getting start to recover in six months.
- Would you tell us current your life ?
Due to my blindness, I am no longer able to work 100% of the time and receive both public and medical assistance (certified as needing care and visually impaired).
My current vision is about a quarter of what it used to be.
Completely blind in my right eye so I now continue treatment on my left one, which has possibility to cure.
I have the seat of the disease in the middle of my left eye there it's blurred and I cannot see. Therefore, I can hardly recognize any text or images. I can say, my vision from left eye is donut shaped.
Now I live with my hope that somehow I will be able to see one side of my eyes.
I am now able to roughly draw, just a rough level picture. I think I can draw about one out of every five pictures.
I don't know by myself how well I draw, so I get a feedback from people who see my picture.
For an illustrator, an eye disease is critical so hope everyone who read this interview take carefully your eyes too.
▼Post at that time on Twitter
▼Rough drawing for Charity project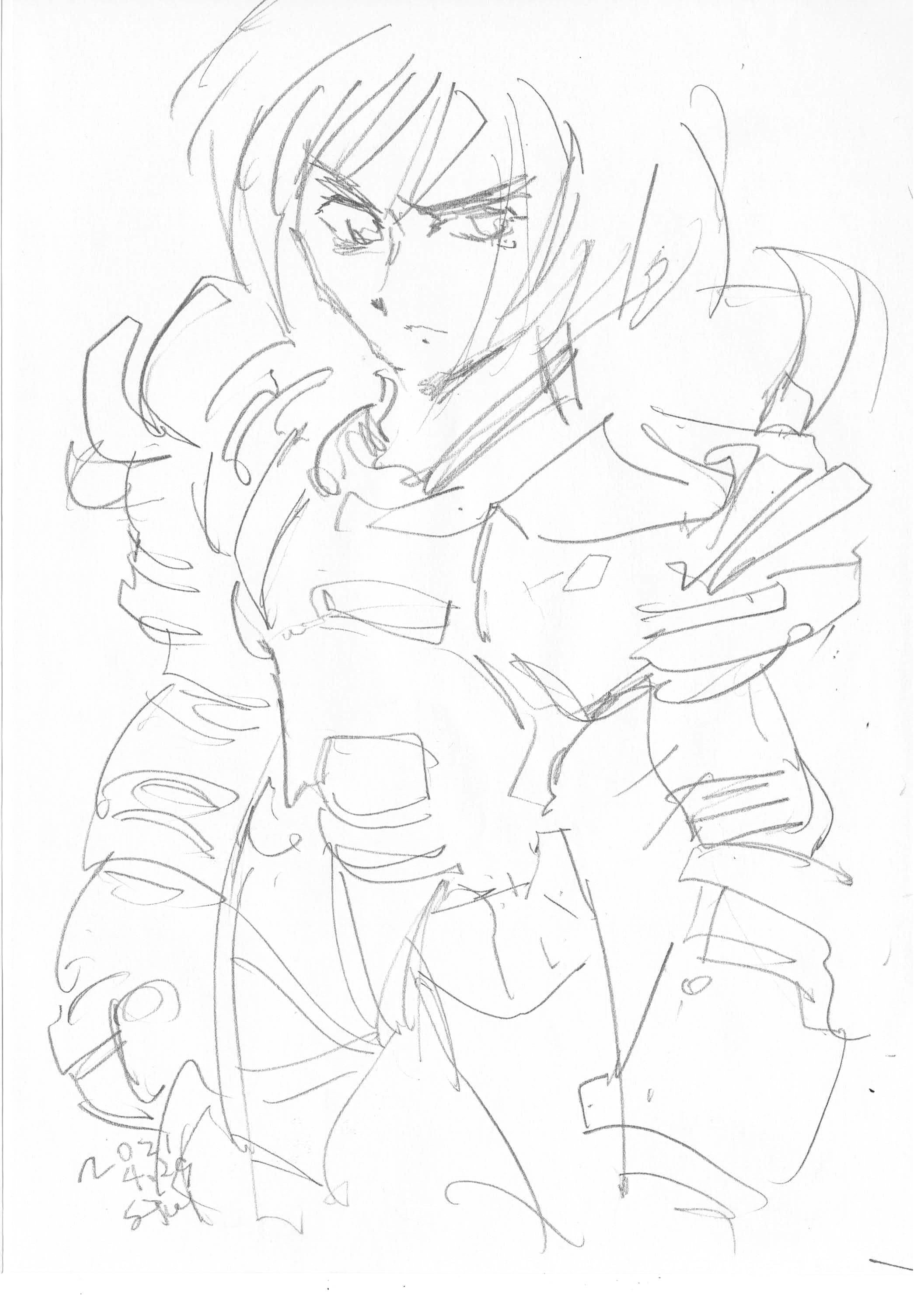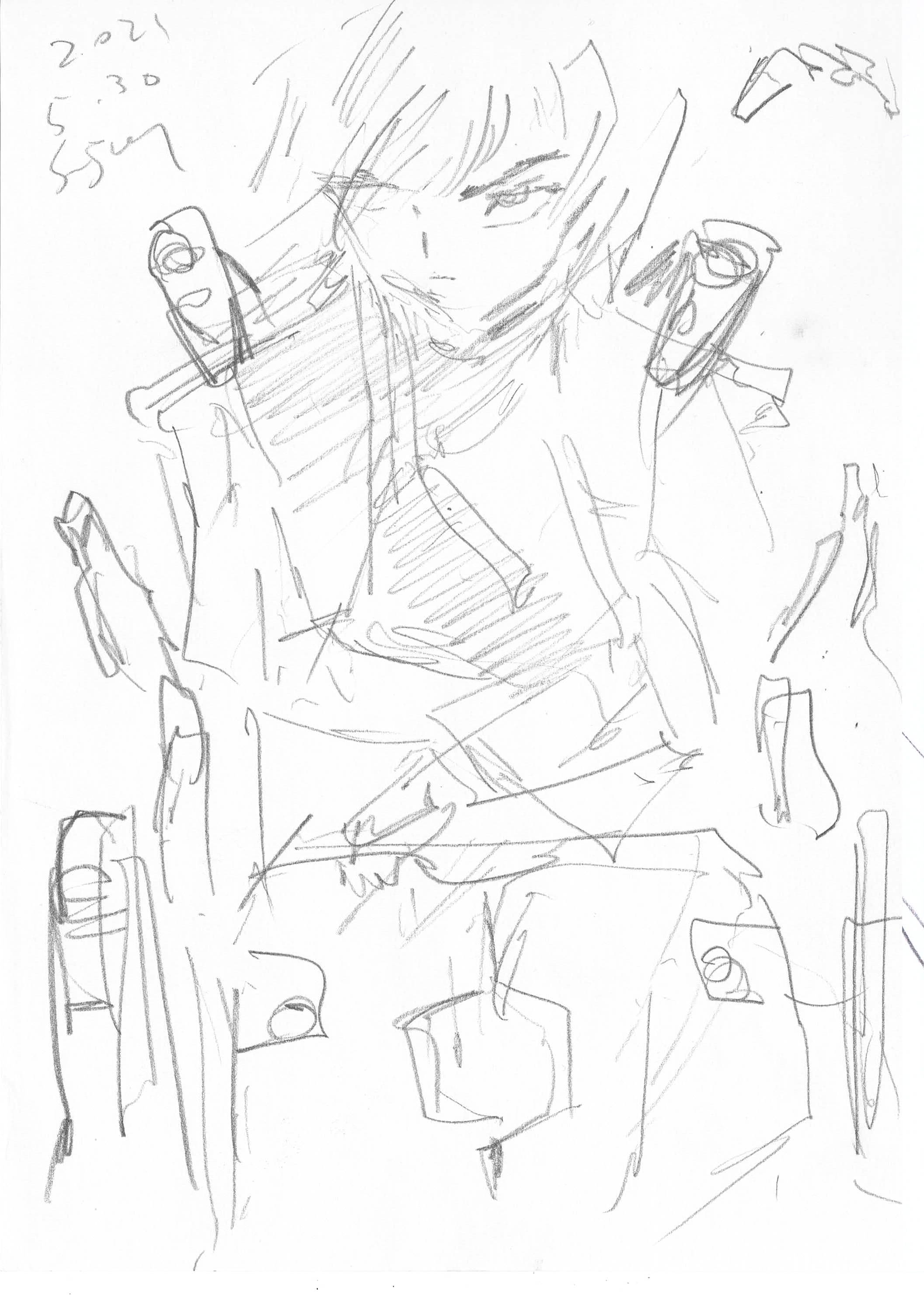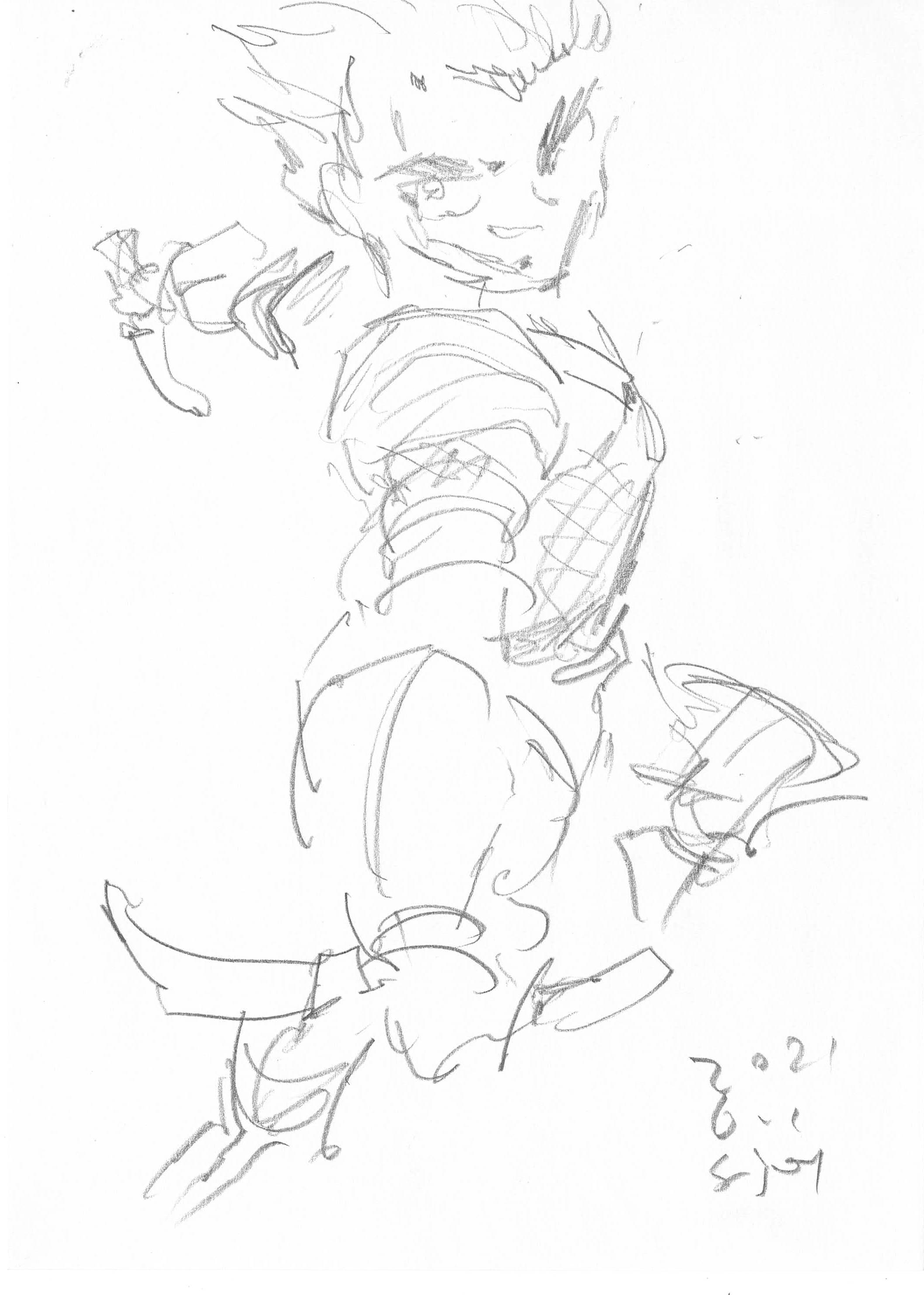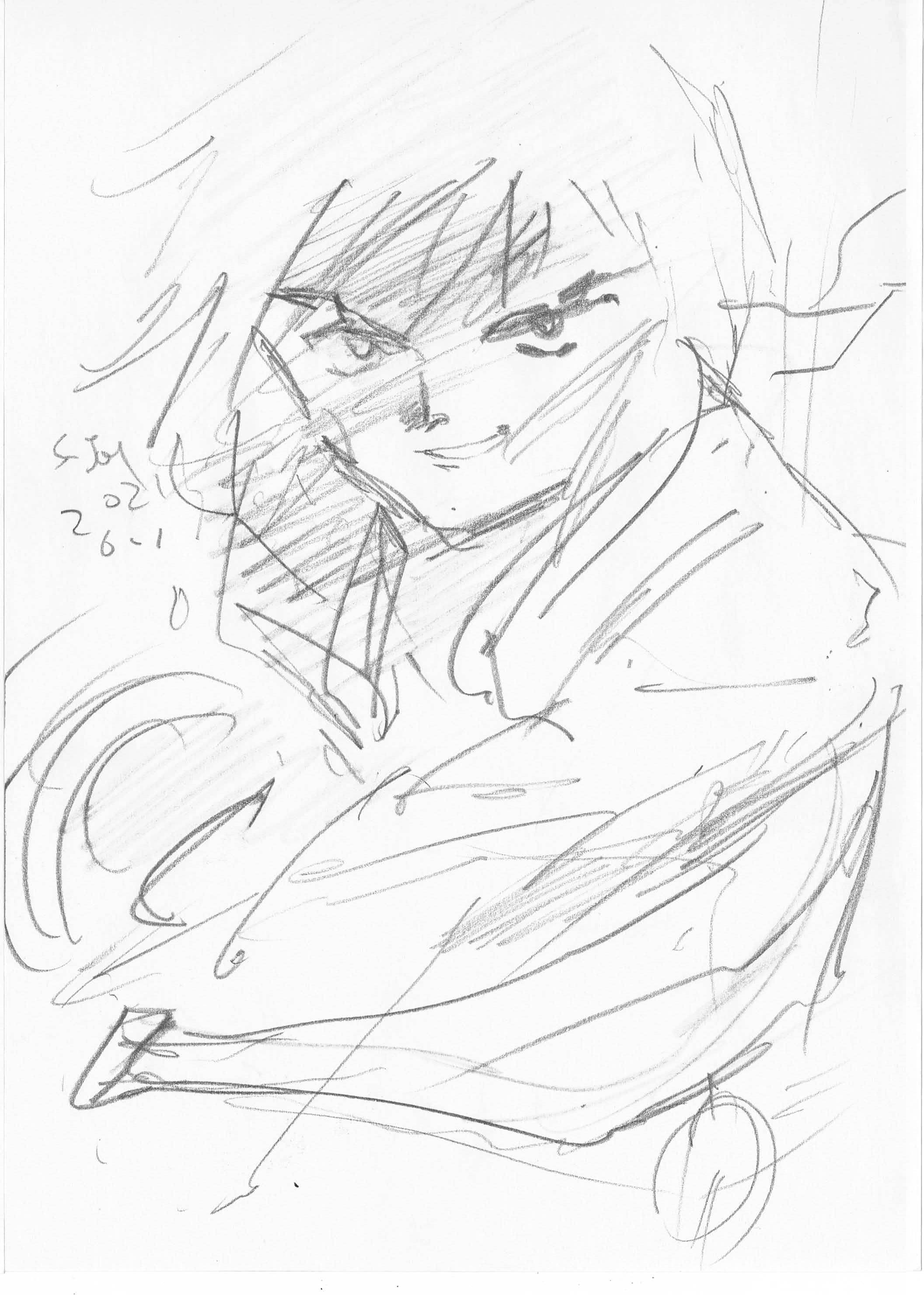 - What do you think about your near future activities?
If my eyes would heal, I wold like to work in a job related to illustration but I don't intend to do same job again that caused my body to break down.
However, I would have to treat my eyes first.
- Would you like to talk about charity project?
I have been in the condition that I told above, but I hope my participation in this charity project will encourage others in similar situation, so I did my best to draw pictures.
I hope each person who see my picture feel something.
- How was your character design process for this charity?
I and Ms.Run Sasaki, who often mentioned my name in this charity have known each other since before. I was particularly enthusiastic about design and drawing the character she voices.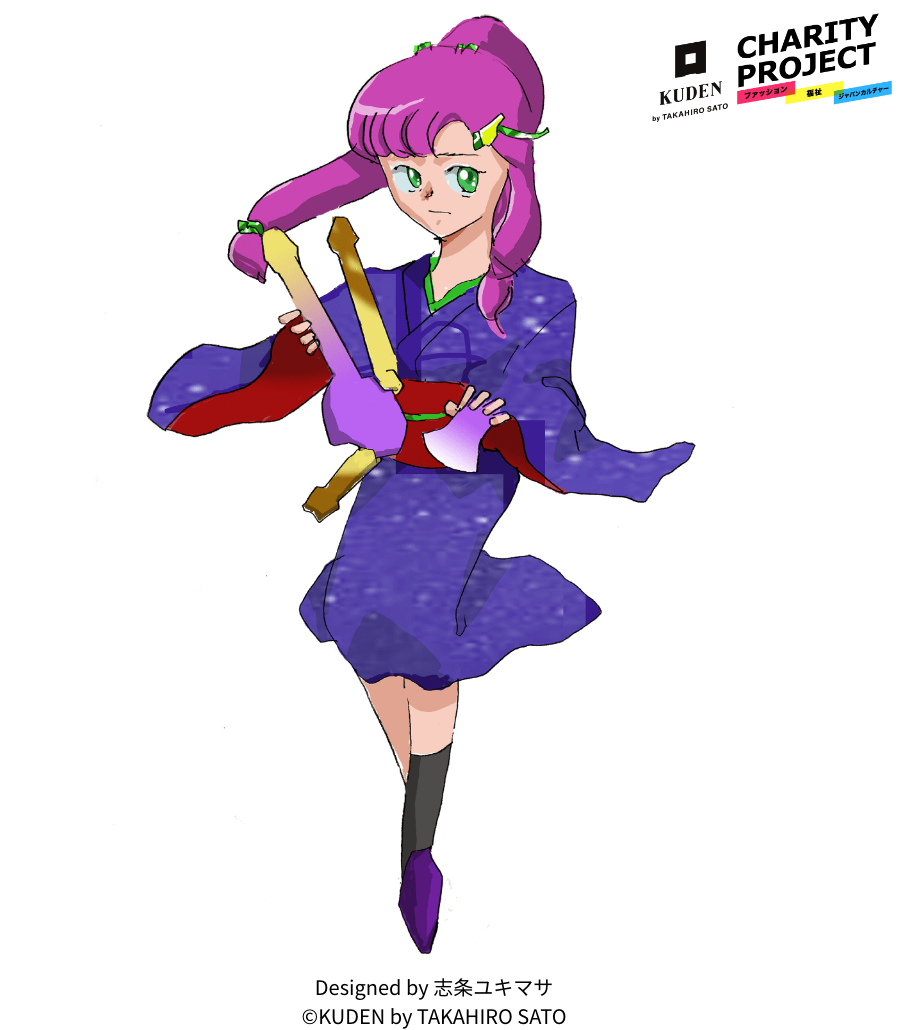 - Give message to people who read this interview.
Nowadays, there are more and more dual jobs. I personally think that animation work is a good for side job.
Also there is a wide variety of job about drawing now.
So I think it's good idea that you try many types and find what you want and fit to yourself.
For me, personally, recommend a comic artist or an illustrator.
Lastly but very important, I would like to thank everyone who has supported me and this charity.
▼Latest activity of Mr.Shijojh. He talked on radio "Kawasaki FM" about KUDEN charity and his career.
 ※Japanese ONLY
Modeler / Illustrator / Animator / Comic Artist
【Major Works】
●Drifters
●The heroic legend of Arslan
●Umamusume
●Sketdance
●Osomatsusan
●Inazuma eleven
"In 2020, I fell ill and had blindness in his right eye and a quarter of vision in my left eye.
I'm currently undergoing medical treatment and working hard to get my original picture.
At that time, unexpectedly, this project rolled in, so I participated.
I still couldn't draw as I expected, so it ended up like this,
I hope it will encourage those who are facing difficulties now."