Casual Japanese 和 Mode style
Spring&Summer Pre-tailor made EVENT
Are you ready for your next Spring & Summer ?
Casual Jacket and Blouse are now on Pre tailor-made event.

2 kinds of casual light Jacket is first come for worldwide shipping.
Blouse appears since last summer.
Highly recommend for your spring & summer, casual kimono mode style.
Easy to wear, comfortable in hot climate and Linen Light Jacket Washable is only Jacket which you can wash by yourself.
Make ready from now, Enjoy your spring & summer with kimono style!

Lookbook for Spring&Summer style


Casual Japanese 和 Modestyle with easy wearing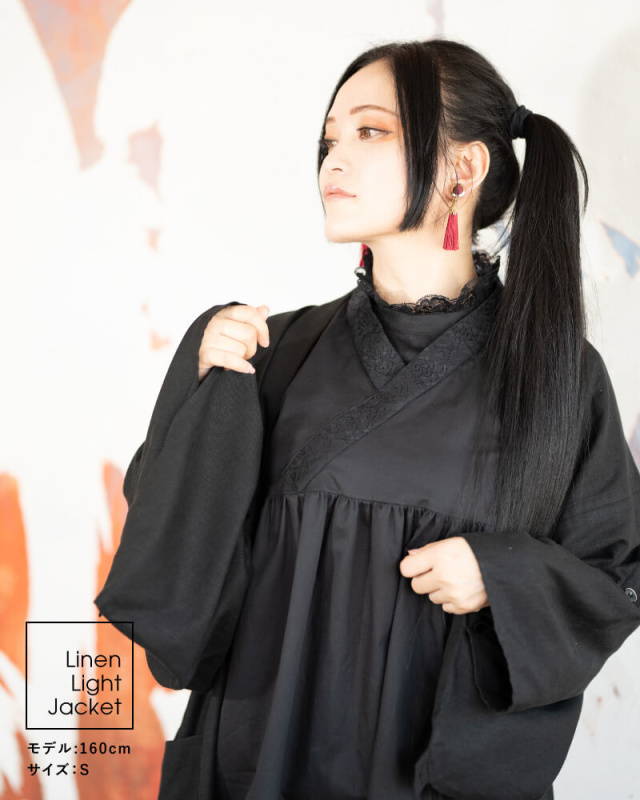 Roll-up sleeve
Linen Light Jacket
This Linen Light Jacket is more casual and more active than others made by Light fabric and also have new function to roll up sleeves.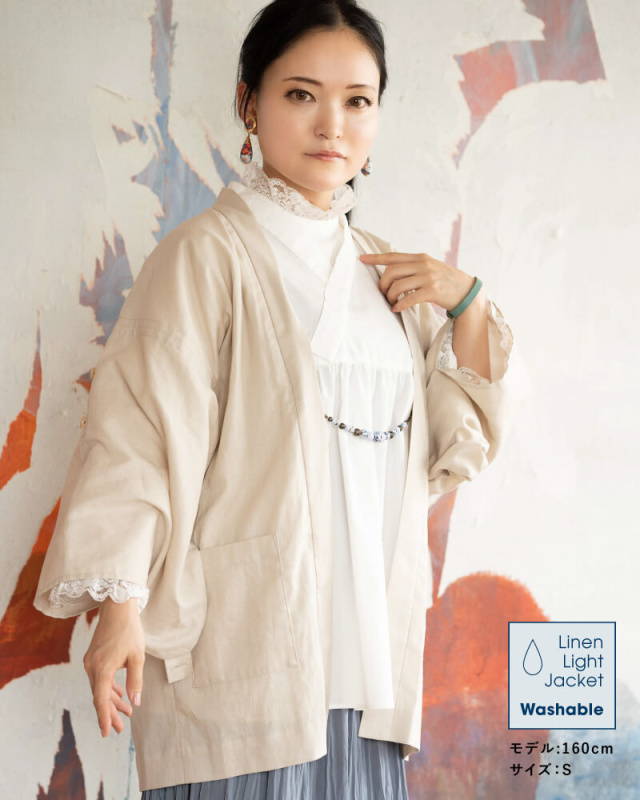 First washable one
Linen Light Jacket Washable
Same silhouette with Linen Light Jacket, you can roll-up its sleeves but this Jacket is our first washable one.
Easy wearing, wash by yourself, enjoy with your style.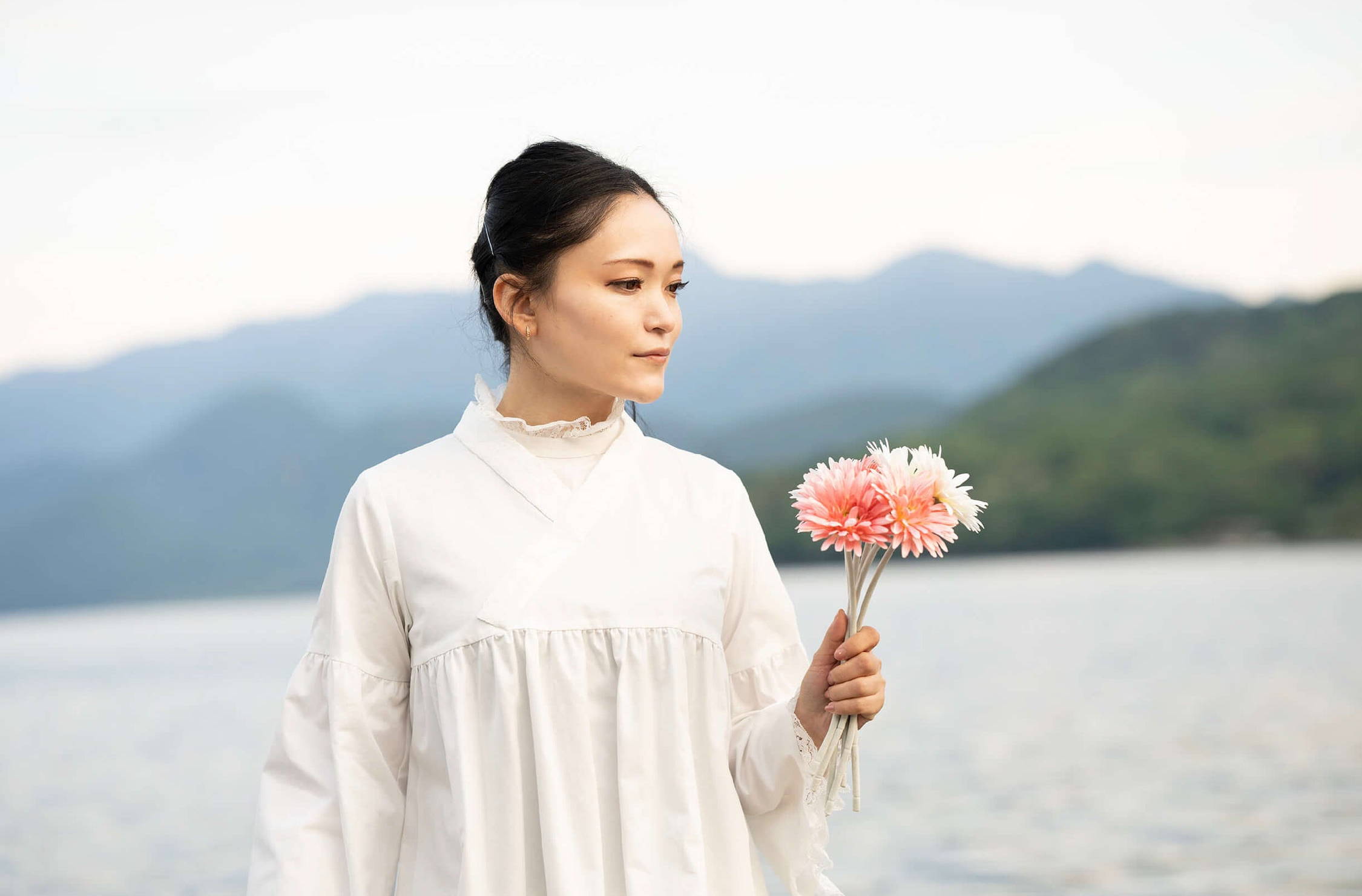 Makes you feel lightly & brilliant
Samurai Mode Blouse
You can enjoy 3 silhouette, front / side / back.
For front, motif is kimono collar. It seems politely and integrity with fresh feeling.
Back is tied by tin ribbons and it adds sophisticate on your back style.
Side silhouette has very lightly.
Due to gathers line on under bust, Express the beautiful silhouette by making legs look longer.
Challenge for ethical to solve the problem of mass disposal
The reason of special price
By this pre tailor-made, we could place a substantial order.
It means, we don't need to take the risk for stock.
Instead of that, you customer need to wait a little to get products so this special price is return from our benefits to them.
Introduction of KUDEN concierge service
KUDEN starts Ethical and sustainable service "KUDEN concierge" with our thoughts that "We want customers to use good items for a long time with care"
KUDEN answer the request for customers ask about cleaning, repair and other things about our products.
If you have any question before your purchase, feel free to ask us.